Artist book: Europa (2019)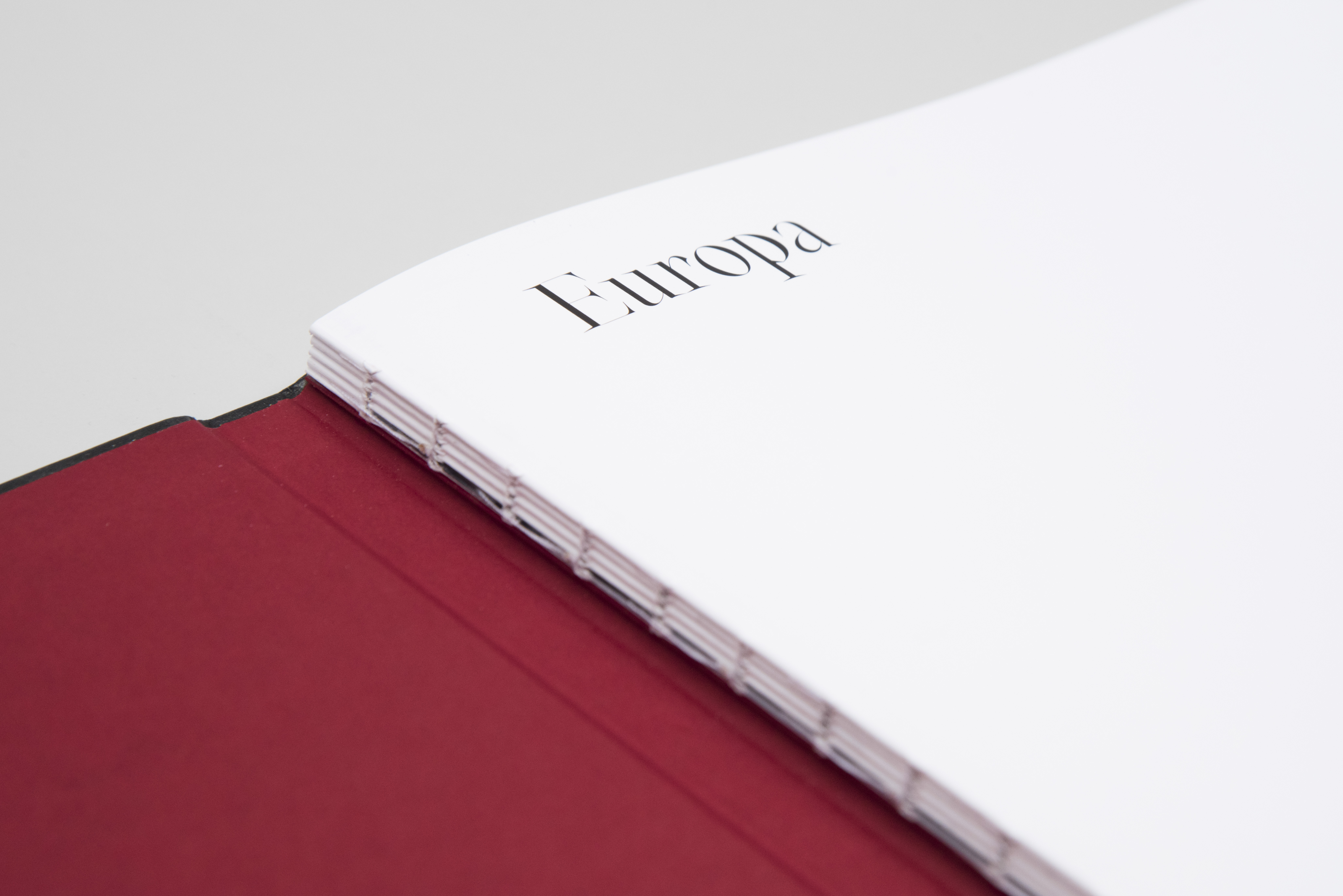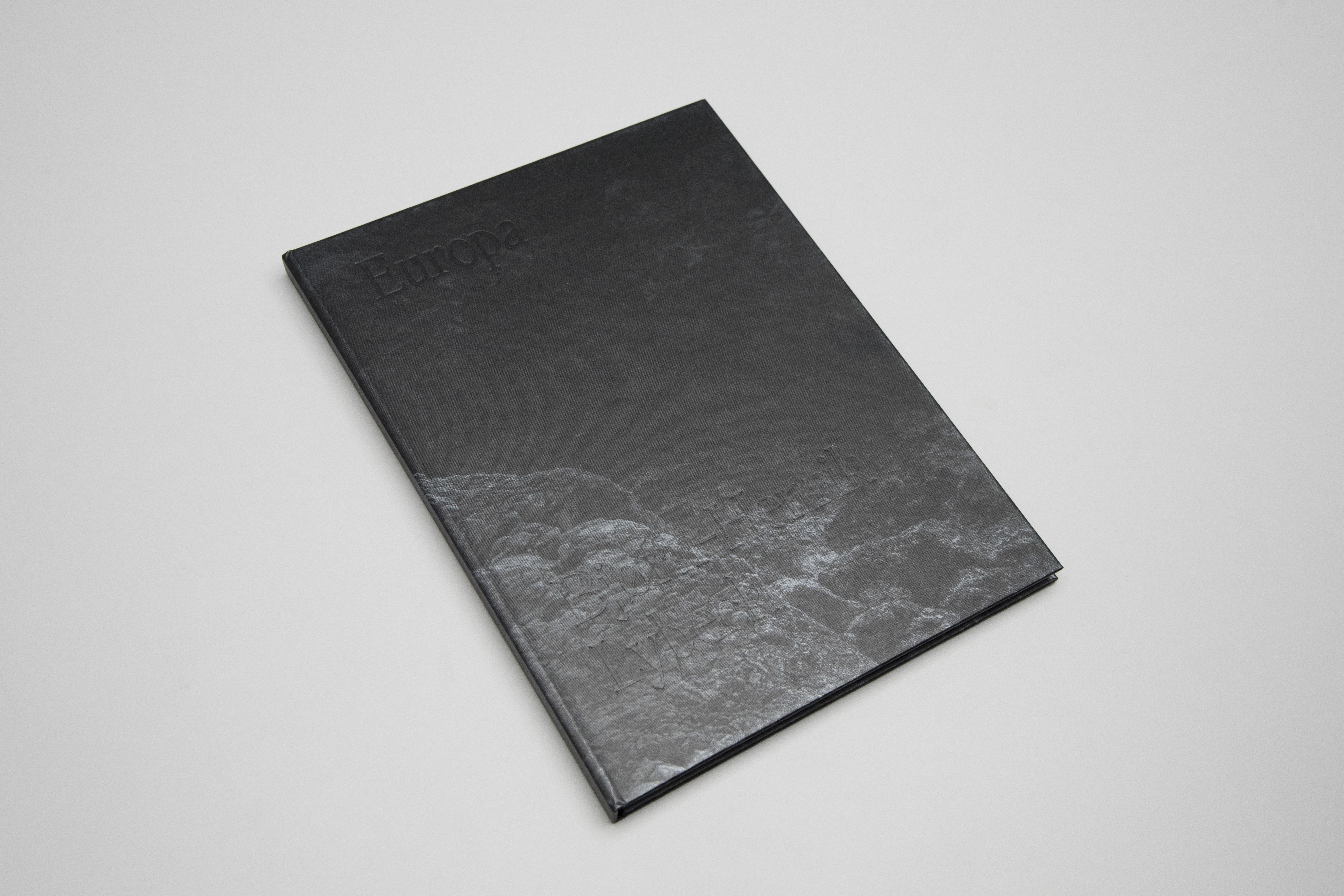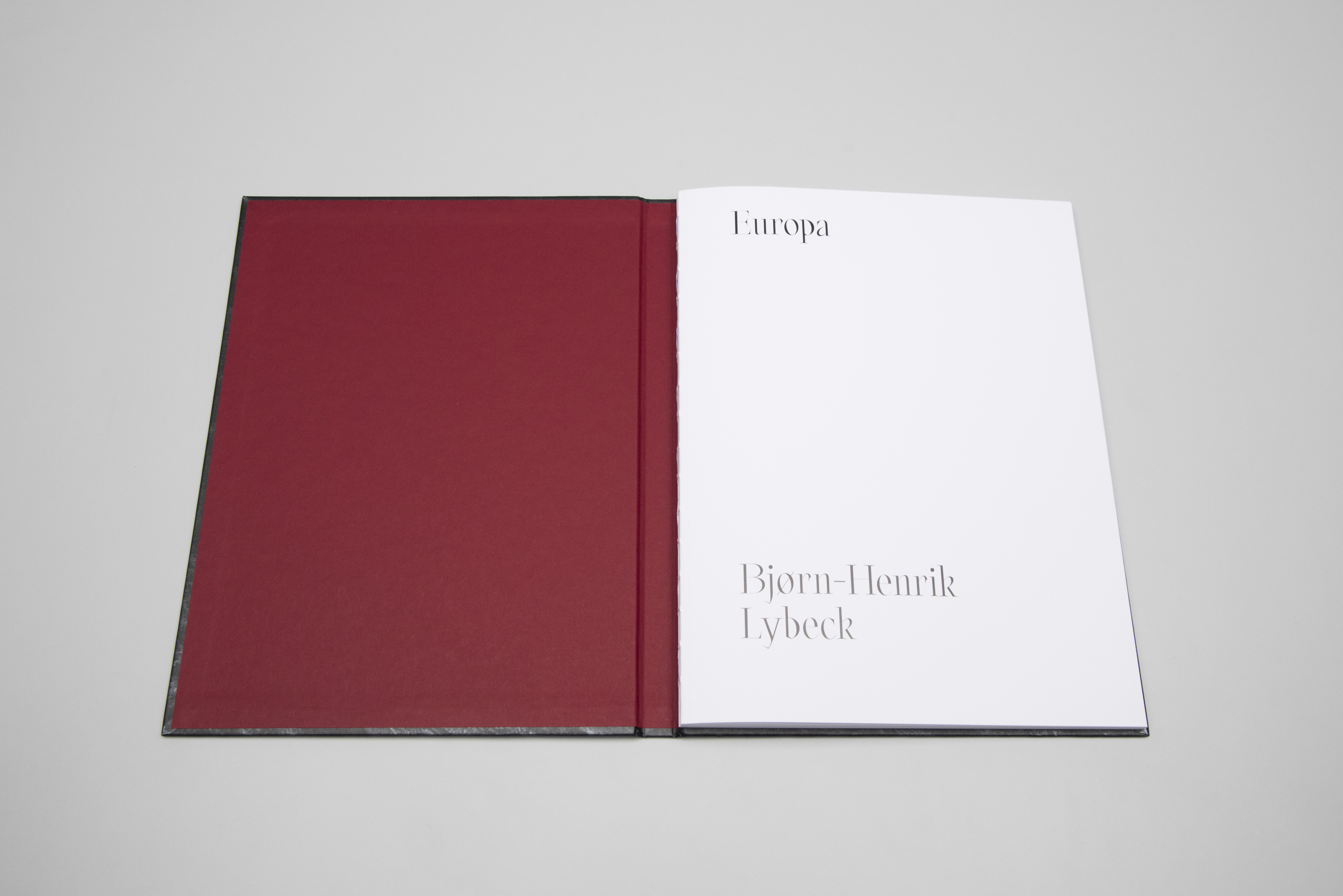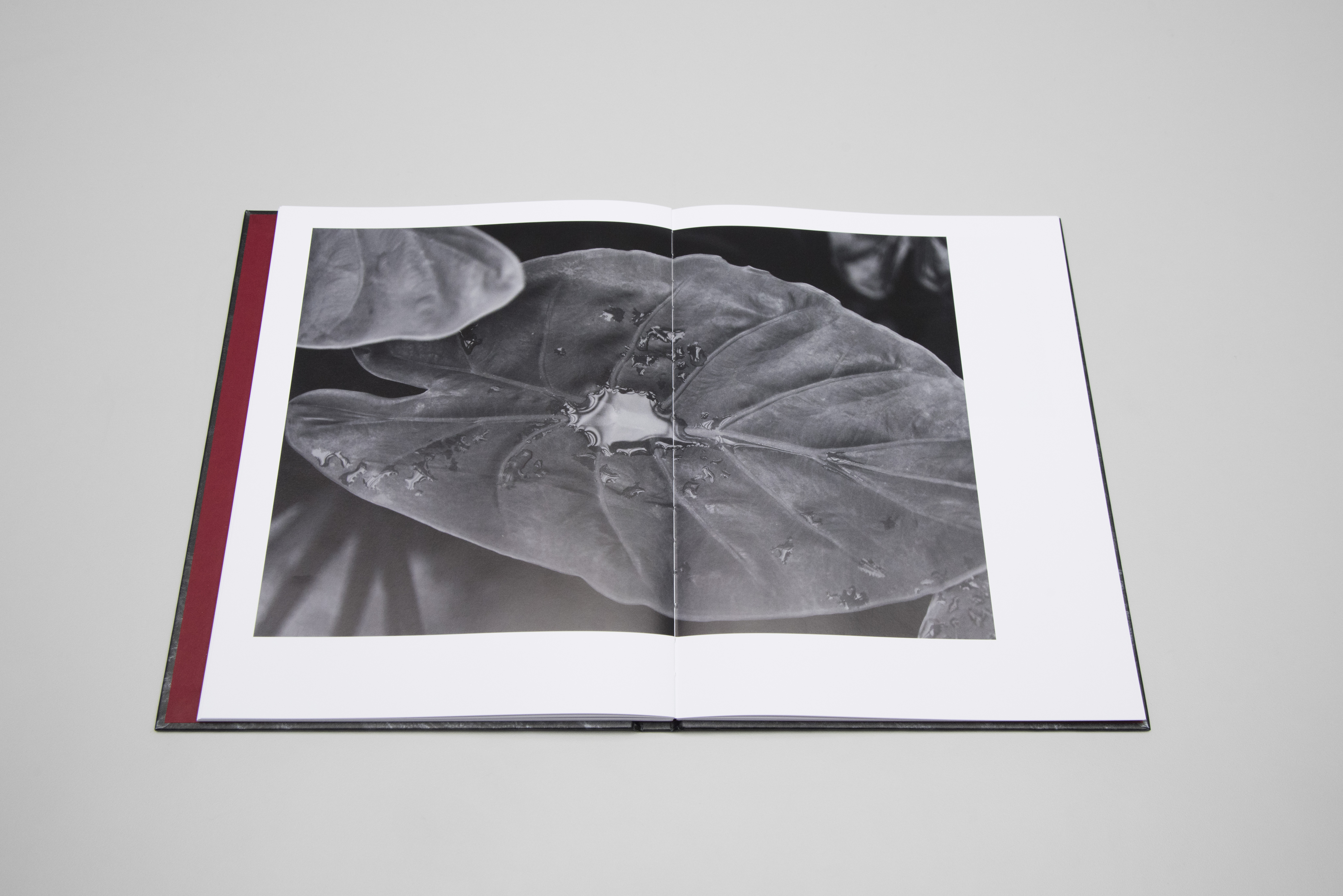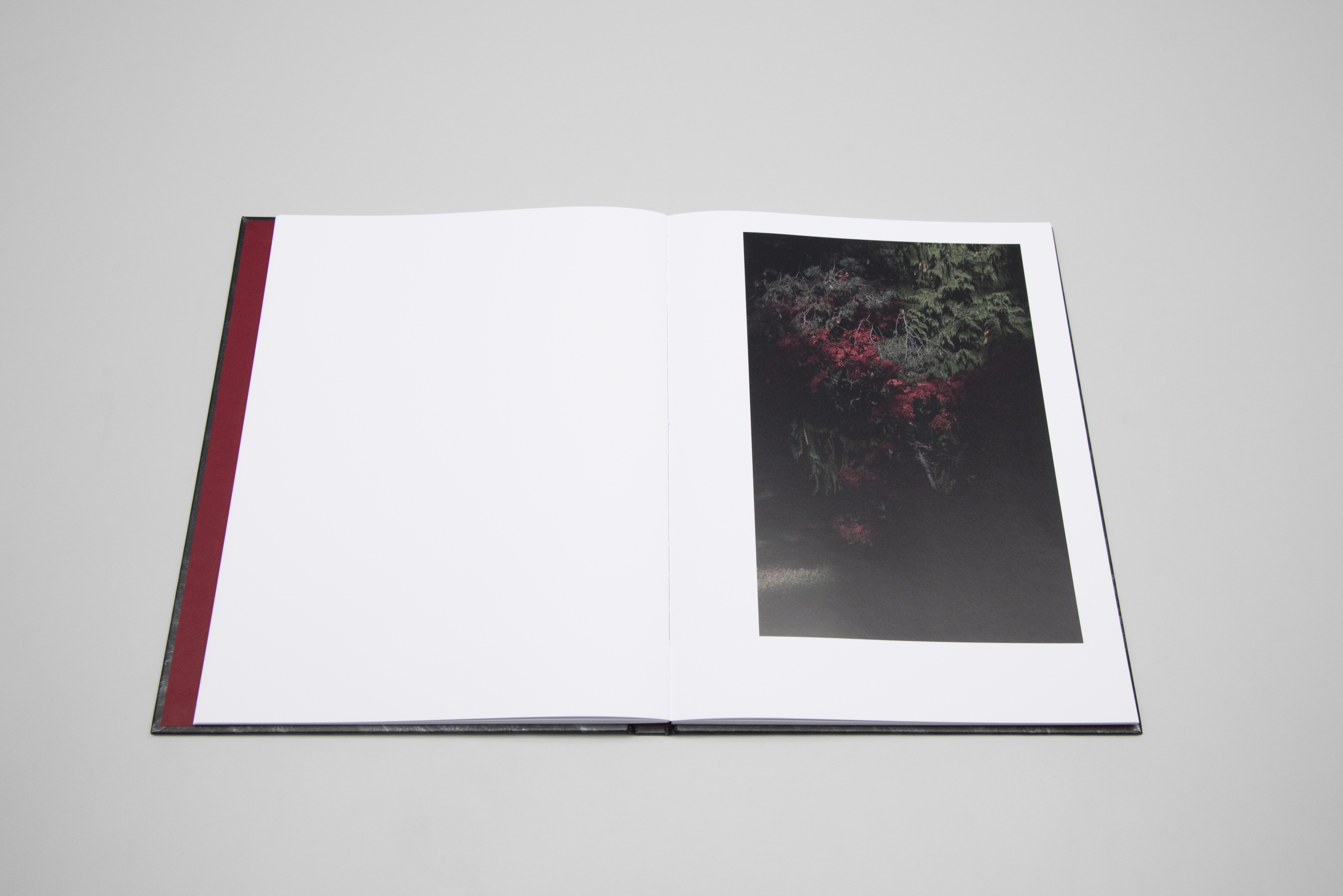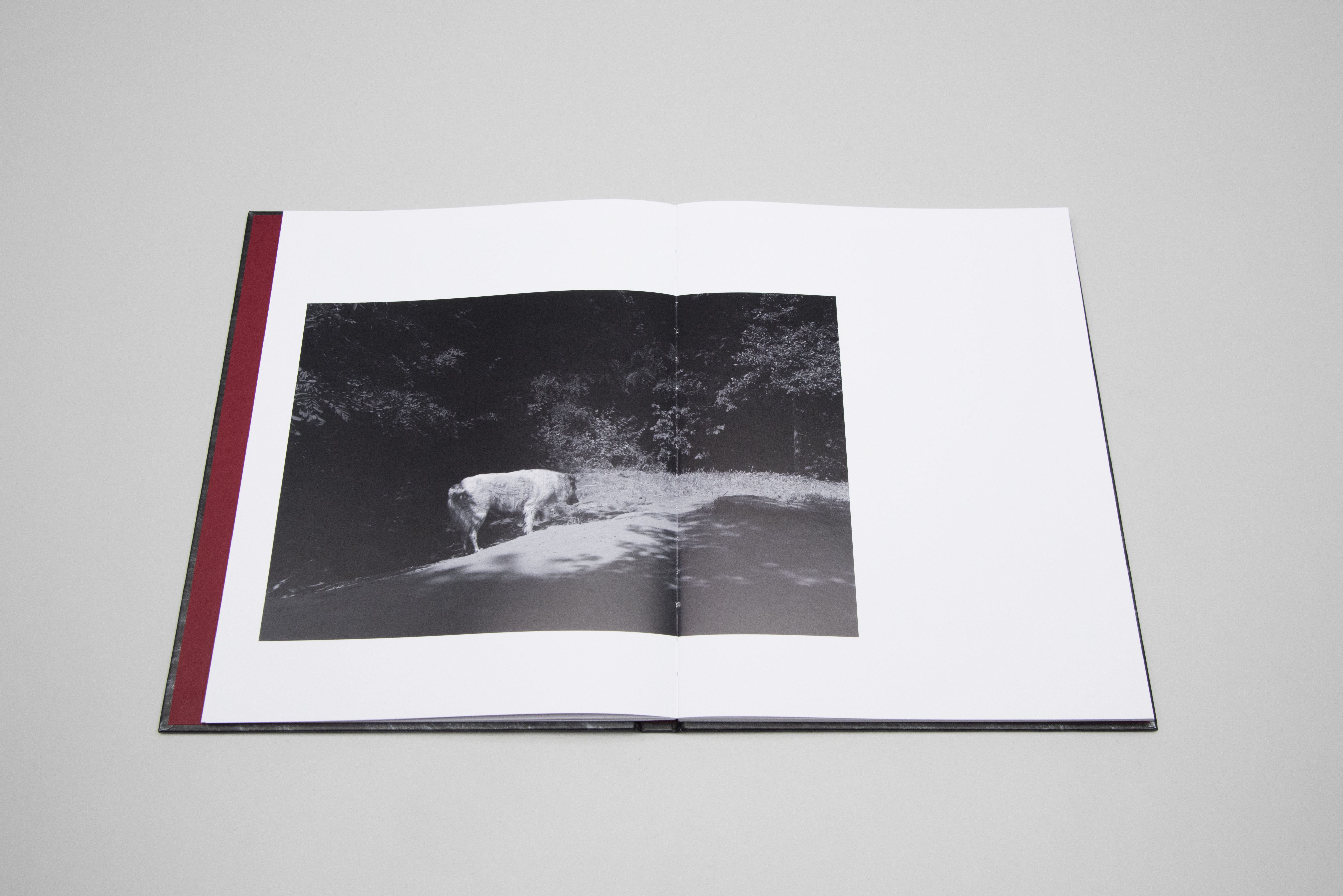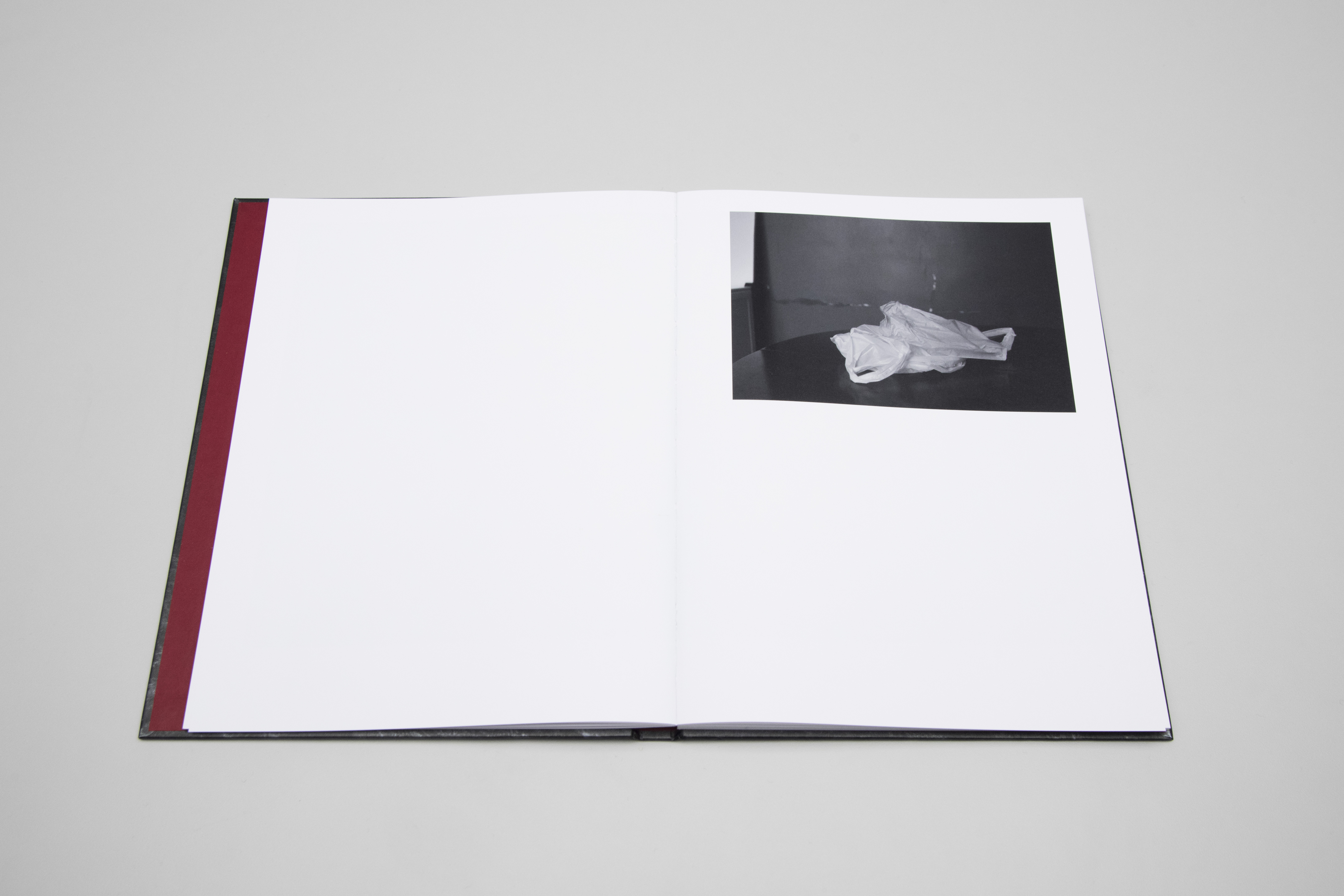 What if there were no borders between the countries in Europe?

This publications chronicles my travels throughout the European continent during the years 2015-2018. In this photographic essay, the viewer is led on a journey through woodlands and seas, cities and liminal spaces. I explored abandoned objects on my way, trying to connect with the creatures of the place.

By taking no notice of national borders or common stigmas associated to its history, a holistic land mass emerges, free of predjudice. The hope is that this book will offer a way to reacquaint with the beautifully diverse and mystical continent.

Designed by Mads Andersen
22 x 29 cm
76 pages
Swiss bound with hardcover
Offset print
Edition of 300
ISBN: 978-82-691036-3-2
Buy it here